Dr. Med. Stephan Koswig
Chief Physician at Helios Hospital Bad Saarow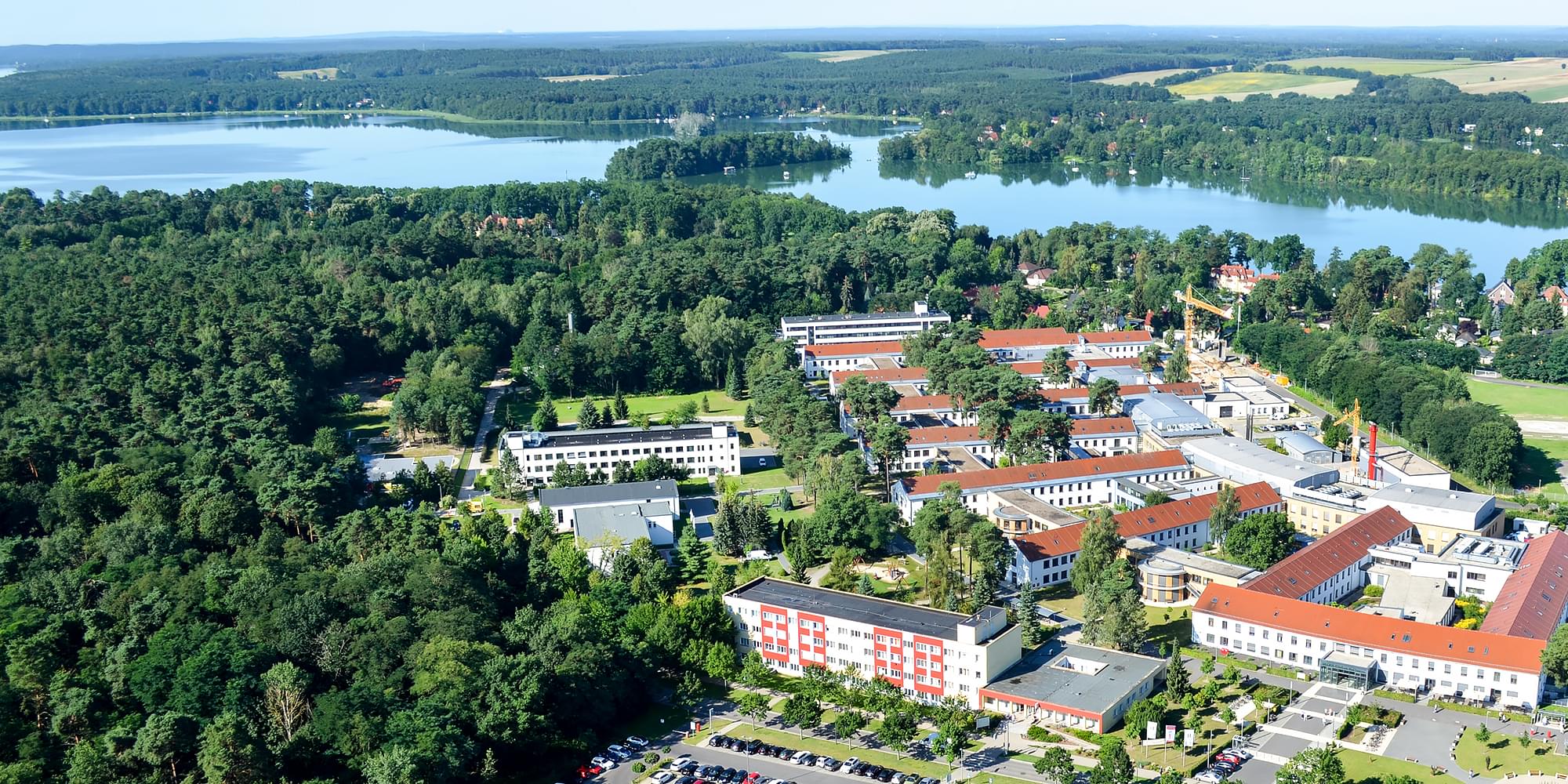 Helios Hospital Bad Saarow
Specialist fields (in extracts)
Radiation therapy for malignant tumours that are accessible by radiation therapy with a focus on soft tissue sarcomas, rectal carcinomas, mammary carcinomas and prostate carcinomas
Highly conformal percutaneous radiation therapy incl. intensity-modulated radiation therapy (IMRT), image-guided radiation therapy (IGRT) as well as cranial and extracranial stereotaxy
HDR brachytherapy for prostate carcinomas
Intraoperative radiation therapy (IORT) for mammary carcinomas
Curriculum vitae (in extracts)
1985 – 1991 — Studies of human medicine, Alexander von Humboldt University of Berlin
Continuing education

1991 – 1992 — Tumour Centre, Charité Berlin, Physician in Training

1992 - 1998 — Department and Outpatient Department of Radiation Therapy (Chief Physician: Prof. Dr. med. V. Budach), Charité Berlin, Research Associate

1998 — Board certification as radiotherapist

1998 — Department of Radiation Therapy, Robert-Rössle Klinik, Campus Berlin Buch, Charité (Chief Physician: Prof. Dr. med. V. Budach)

1998 – 2006 — Managing Senior Physician, Department of Radiation Therapy, Robert-Rössle-Klinik, Campus Berlin Buch

Since 2007 — Chief Physician, Department of Radiation Oncology and Radiation Therapy, Helios Hospital Bad Saarow

Since 2012 — Additionally Medical Director, CHC, Helios Hospital Bad Saarow, Head of the Department of Radiation Oncology and Radiation Therapy

Academic activities
Qualifications
1997 — Doctorate in medicine «Studies on recalcification and pain relief following radiotherapy for bone metastases using different fractionation schedules». Graduated magna cum laude (M.D. Thesis).
- Radiotherapist
- Additional qualification in drug-based tumour therapy
- Qualification in radiation protection
- Authorisation to provide specialty training in radiation therapy (Berlin and Brandenburg Medical Association)
Contributions
More than 70 published original papers, book chapters and abstracts.
Memberships
- ESTRO; DEGRO; German Cancer Society
Current activities
- Board member, Brandenburg Tumour Centre, Treasurer
- Board member, East Brandenburg Tumour Centre, Bad Saarow, Deputy Chairman
- Member of the Medical Quality Control Board for Radiation Protection – for Radiation Therapy Brandenburg
- Examiner of the Brandenburg Medical Association for the subject of radiation therapy
- Lecturer, Health Academy Berlin-Buch
Send Request
We speak german, english, russian, arabic and french