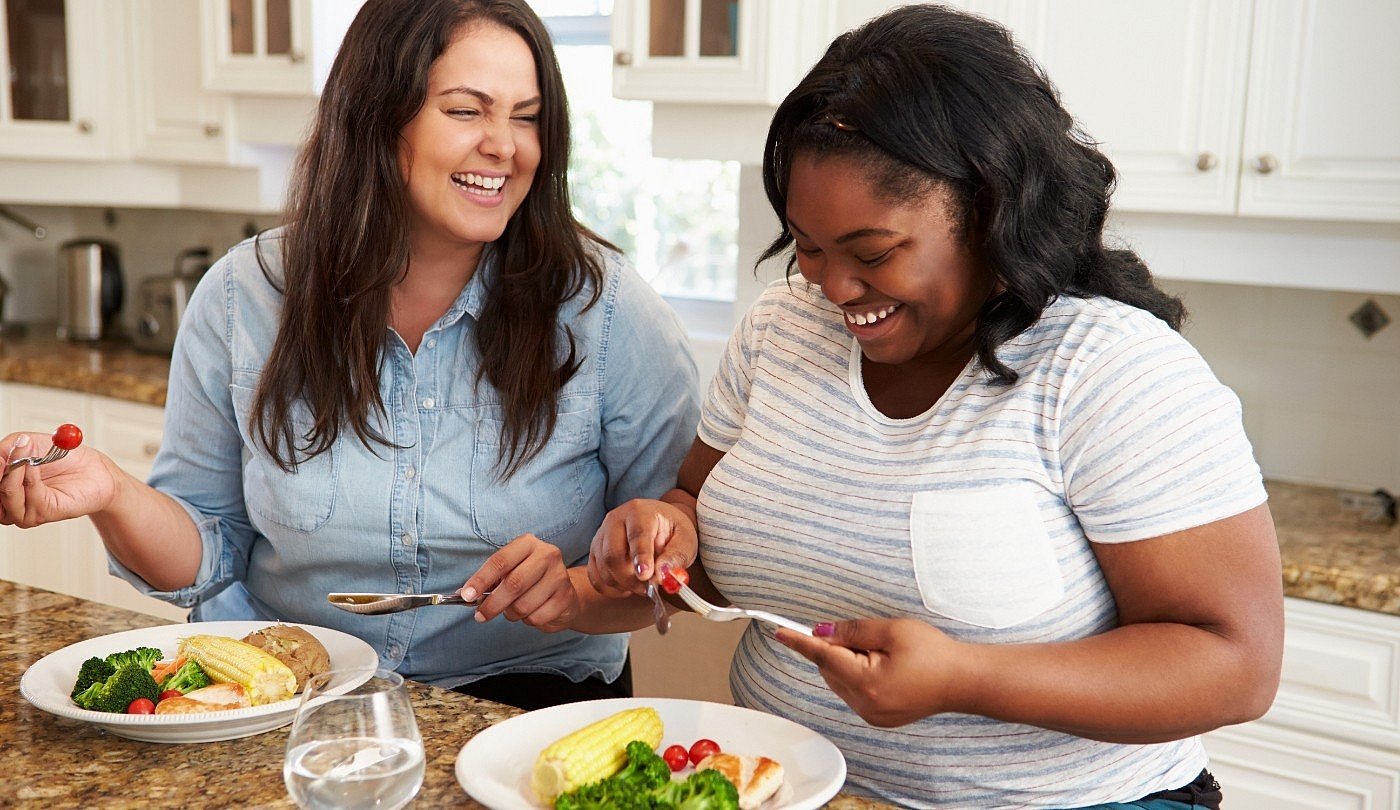 The first step to a new life
17/11/2020 16:11
Adiposity (morbid overweight) and following diabetes and high blood pressure are chronic diseases, which must be medically treated. There are three steps that you can undertake: change your diet, exercise more and create a new life style.
The so-called conservative, i.e. non-surgical, therapy for obesity is always the first step. Everybody knows how to lose weight. What matters most, is healthy food in less quantity and more physical exercises. However your approach to life is also of great importance. The Center helps the patients to establish the following healthy habits.
Nutrition
We analyze your eating behavior and help you to understand, what food negatively affects your health. The doctors will develop a diet adapted to your needs and recommend keeping a food diary. Don't forget about a regular weight control to control your results.
Exercise
Exercise is the key to long-term success. You shouldn't torture yourself, just increase your daily physical activity step by step. A special individual training program increases the success of weight reduction with no stress.
Aprroach
Different life situations lead to harmful eating behaviour. Binge eating, comfort eating and other forms of eating disorder require professional therapy, which is usually carried out on an outpatient basis.
Related stories:
---
Do you need more information about bariatric procedures at Helios hospitals or do you want to schedule your surgery?
We will gladly advise you!