Prof. Dr. Med. Sergey Leontyev
Senior Physician, University Clinic for Cardiac Surgery at Heart Center Leipzig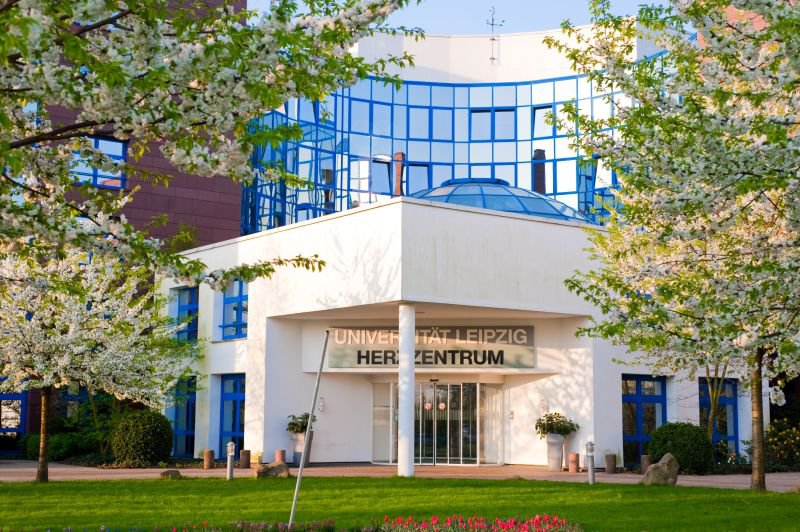 Heart Center Leipzig
Specialist fields (in extracts)
Minimally-invasive mitral andaortic valve reconstruction and replacement
Transcatheter aortic valve implantation (TAVI)
Coronary artery bypass grafting (CABG)
Trancatheter mitral and tricuspid valve reconstruction MITRA Clip and TRI Clip
Aortic surgery
Pacemaker implantation
Curriculum vitae (in extracts)
01/09/1997 – 31/08/1998 — Dep. of Surgery, St Petersburg State I.P. Pavlov Medical University
01/09/1998 – 30/09/2002 — Heart center of St Petersburg , State Hospital of N2 St Petersburg
01/10/2002 – 31.12.2010 — Physician (Heart Center Leipzig, University of Leipzig, Prof. Dr. med. Mohr)
01/01/2010 – today — Consultant (Heart Center Leipzig, University of Leipzig, Prof. Dr. med. Mohr)

University Education
Medical studies at the St Petersburg
01/09/1991 – 06/1997 — State I.P. Pavlov Medical University
06/1997 — Medical license
18/10/2001 — Doctor´s degree
11/12/2009 — Speсialist of cardiac surgery
24/09/2013 — PhD degree "Influence of engineered heart tissue therapy in rats with doxorubicin-induced cardiomyopathy"
10/2013 — Docent, University of Leipzig
October 2015 - Head of the interdisciplinary VIP unit at the Leipzig Cardiac Surgery Clinic

04/2016 - Resuscitator Certificate

September 2016 - Awarded the title of Honorary Professor of the Kazakh-Russian University

August 2017 - Director of Helios Privat-Clinic Leipzig

10/2016 - 03/2019 - Training at the University of Nuremberg in the specialty "Master of health business Administration"

March 2019 - "Master of health business Administration"

October 2019 Awarded the title of professor at the University of Leipzig

Certification
04/2016 - Resuscitation certificate
Academic activities
European Journal of Cardio-Thoracic Surgery
The Annals of Thoracic Surgery
Actually 19 publication as a first author and 29 publication as a co-author (personal IF 163)
Extra information
Prof.Leontyev is an a

uthor and co-author of over 54 scientific papers in leading world journals (IF 216).
More than 2000 open-heart surgeries and endovascular methods of various profiles have been performed, both in the Cardiac Surgery Center of Leipzig and in leading centers in Russia.
As part of the scientific and professional, a significant number of lectures were delivered on topic issues in cardiology and cardiac surgery.
Prof.Leontyev regularly takes part in world and national scientific and practical congresses and conferences (USA, Canada, Russia, Germany, Austria) as a speaker, lecturer and listener.
He holds master classes in Russian and German universities on biological prosthetics of heart valves.
Send Request
We speak german, english, russian, arabic and french